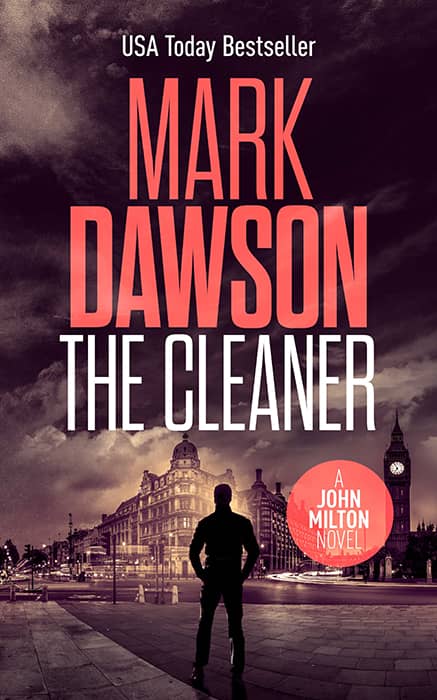 The Cleaner
John Milton is an artisan. A master of killing. He's the man the British government calls on to eliminate the worst of the worst: the enemies of the state that MI5 and even the military can't stop. But years of state-sanctioned murder have taken their toll. Milton is troubled by nightmares, a long line of ghosts who torment his dreams. He resolves to make his next job his last and, then, perhaps, he can start to make amends for everything that he has done.
Milton finds himself in the East End of London. A young mother needs his help to rescue her son from a life on the street. But the gang who has taken the boy in, and the charismatic rapper who leads it, is not about to cooperate with him. As London burns through summer riots, Milton finds himself in unfamiliar territory, dealing with an unfamiliar foe.
And when his employer sends another agent after him, the odds against him are stacked even higher.
Other books in the John Milton series
Save money with the John Milton boxset
Reviews

James Bond with a troubled conscience? A really good read, I could hardly put it down.
Steve T
---

A Great Read. Milton and Dawson stand out...Highly recommended.
M Slott
---

I can't wait to read more by this author. The characters were all well written. The pacing was excellent.
phbrowne
---

This is an extraordinary read. Full of action. I highly recommend.
Kindle Customer
---

A slam dunk winner. Author Mark Dawson has written a dandy tale, a real page turner.
Worduser
---