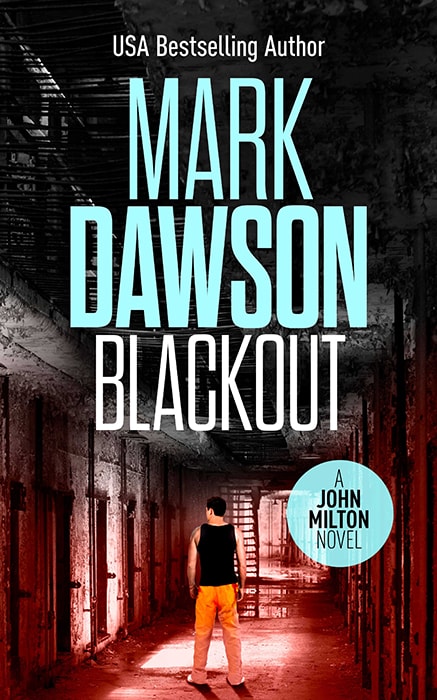 Blackout
An offer he couldn't refuse. A murder he can't remember…
John Milton's life is about to change. The former government assassin follows a lead to Manila that he hopes will change his life. But he never expected to wake up in an unfamiliar hotel room beside a murder victim. And, unfortunately for him, Milton doesn't remember a thing about the night before.
Thrown into a gruesome Filipino prison, he puts together the clues that led to his betrayal. With no allies and even less hope, Milton must use his wits to escape and take revenge on the men who put him there. If he doesn't lose his life in the process…
Other books in the John Milton series
Save money with the John Milton boxset
Reviews

Lock the door, grab the popcorn, and settle in for a great read.
Betsy
---

Two big thumbs up! An engrossing story that reads as smooth as butter that you won't be able to put down.
Kindle Customer
---

If you haven't met Milton, you need to!
Tom Stone
---

Dawson just gets better and better, and fans of this author will love this John Milton thriller, as will anyone who enjoys a well-written, fast-paced, action-packed thriller, with a kick-ass protagonist, well-developed plot, and interesting cast of characters!
John E. Donovan
---

Six on a five point scale
P. Johnson
---