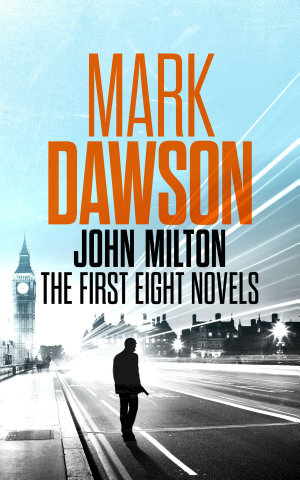 John Milton – The First Eight Novels
John Milton is a master of killing. Good thing he's on our side…
Milton is haunted by his past. Years of state-sanctioned murder have taken their toll, and a long line of ghosts torment his dreams. But when he resolves to make his next job his last, the deadly hunter becomes the hunted.
John Milton: The First Eight Novels brings you hours of reading from the captivating thriller series readers describe as "a cross between James Bond and Jason Bourne." If you like breakneck pacing, ruthless assassins, and nonstop action, then you'll love Mark Dawson's bestselling series.
2000+ pages. 1,000s of five-star reviews. Find out why over a million readers have fallen for USA Today bestselling author Mark Dawson's thrilling series!
Other books in the John Milton series