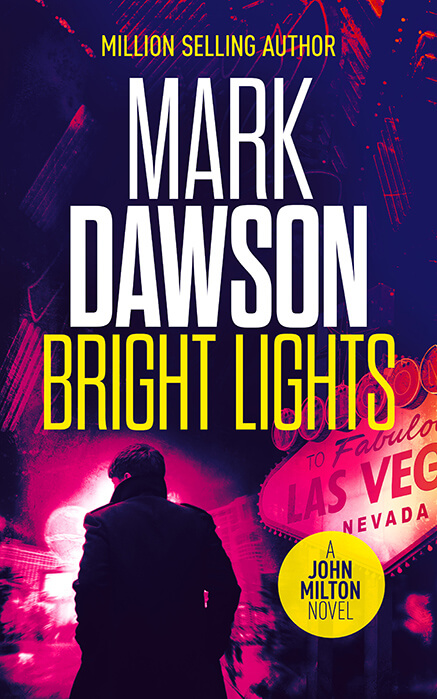 £10.00
Is John Milton on the path to redemption or the road to revenge?
John Milton has done some bad things in his life. Very bad things. Now he's looking for ways to make amends. But trouble always seems to be looking for him.
Heading from San Francisco to Las Vegas, Milton's solo road trip takes an unexpected turn when he picks up Jessica Russo, a young woman in distress at the side of the road. She urgently needs a ride and he's happy to help her out.
But what starts out as a simple favour quickly becomes something more sinister. Once they get to their destination, it's clear something isn't right. Working for the Vegas casinos has got Jessica's father wrapped up with the wrong people. A mistake that could prove fatal for him and his family.
This is just the beginning of a dangerous journey that will take Milton from Sin City to Siena and beyond. As Milton goes deeper into a world of violence, ruthlessness and revenge, will he finally put his demons to rest? Or is he about to awaken the devil he's been trying to smother for so long?
Now you can get this book signed by Mark Dawson with your own personal message.