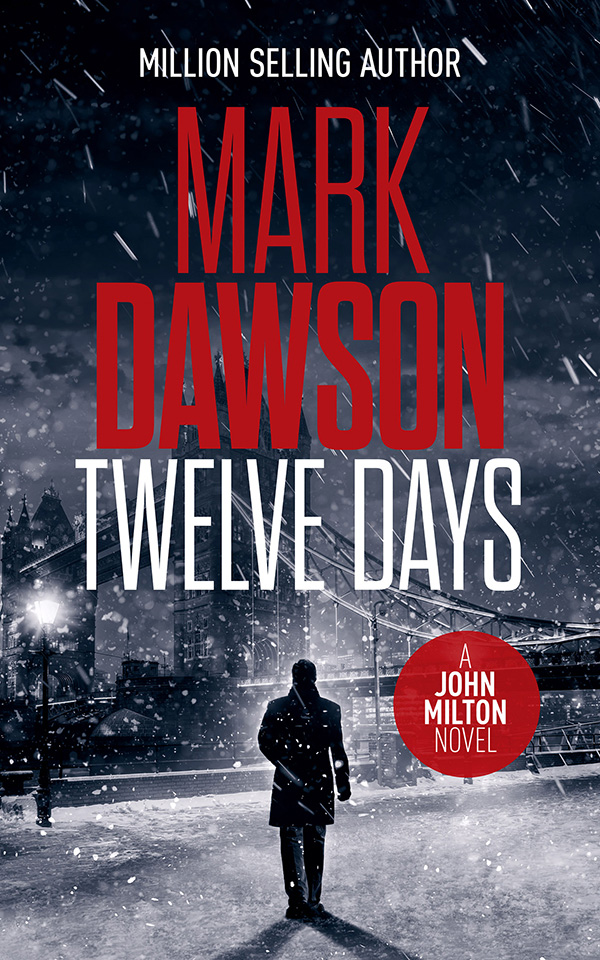 £10.00
John Milton hasn't seen Elijah Warriner for three years. The last time they met, Milton's efforts to keep the boy safe didn't go exactly to plan. Now Elijah is a promising boxer, preparing for the bout that will take him to the big time. Milton decides that he will spend the week before Christmas in London so that he can watch the fight.
But Elijah's burgeoning fame has brought him to the attention of old acquaintances with long memories and grudges to bear. They have noticed Elijah, too, and decide that now is the time to settle old scores.
Can Milton keep the young man and his mother safe, or will Elijah's old running mates get to him first?
Now you can get this book signed by Mark Dawson with your own personal message.