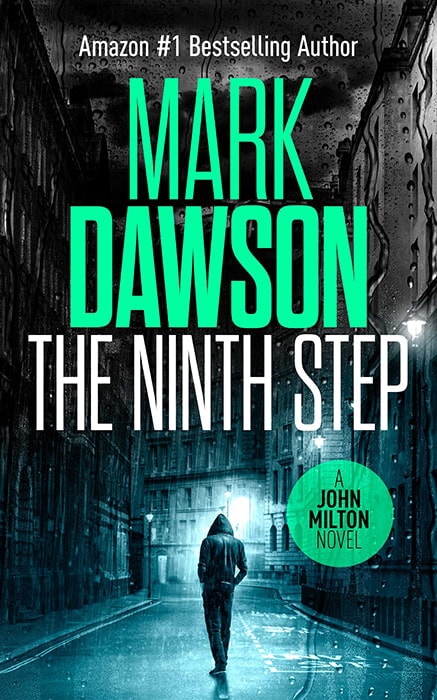 £10.00
John Milton is a former assassin for the British government. He is a ronin, trying to atone for his past sins by offering his services to those people who have no-one else to whom they can turn.
Milton is keeping a low profile in London when he meets Eddie Fabian. Fabian confesses that he is considering suicide, and that the reason for his depression was the abuse that he suffered as a child. Milton offers to help, but, before he can, Eddie is found dead in circumstances that Milton considers suspicious. And then events take a turn that no-one could have anticipated…
Milton's attempted good deed becomes a quest to unveil corruption at the highest levels of government and murder at the dark heart of the criminal underworld. Milton is pulled back into the game, and that's going to have serious consequences for everyone who crosses his path.
Now you can get this book signed by Mark Dawson with your own personal message.